Why thousands of Knoxville residents use Rightway Insurance
Unlike captive and direct insurance companies who try to hard-sell proprietary products and coverages, our agency is different because we are 100% independent of any one company.
We have access to a wide range of some of the highest rated insurance companies in the country, and we provide customer service that you can only get from a team of people who truly care about protecting you and your family, and possessions.
We do the heavy lifting for you
What's more, you don't have to lift a finger. We'll take your current coverage and provide you with a detailed comparison, showing you all of your available coverage and pricing options.
REAL FEEDBACK FROM OUR AWESOME CUSTOMERS!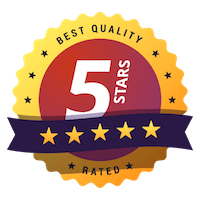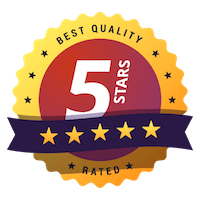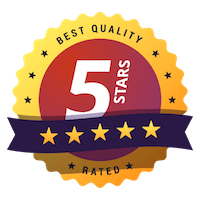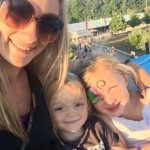 GET STARTED ONLINE IN SECONDS
We'll shop and compare for you, saving you time, aggravation, and money!
Even more reasons to choose our insurance agency if you live in Knoxville or surrounding areas
Choosing the right insurance policy can be a daunting task even for a well informed consumer. Image if you have no idea what you're doing?
At RightWay Insurance, our main goal is the make the process as easy, educational, and enjoyable as possible, with personalized and authentic advice from an experienced agent, who goes to bat for customers, and does the right thing every day.
One of the biggest reasons you would want to use an independent agent like us, is we work and live in your community, so you're supporting local economy and small business.
You're never just a number at RightWay Insurance Agency!
Get answers to frequently asked insurance questions on our blog
Insurance is one of the most confusing things for the average consumer to understand – but it doesn't have to be that way. At RightWay Insurance, we take great pride in educating you on how your coverage works.
This is critical in ensuring that you know exactly what you're paying for when you purchase insurance from us, or any other agency. Insurance is a legally binding contract between you, and an insurance company. It's important that you understand how you're covered, how you're not covered, and what the conditions are in your policy.
GET STARTED ONLINE IN SECONDS
We'll shop and compare for you, saving you time, aggravation, and money!